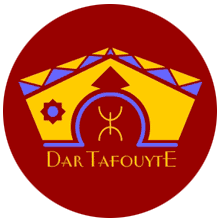 Contact & Online Bookings
At Dar Tafouyte, we are looking forward to being able to welcome you to the Sahara Desert in southern Morocco. For any kind of information or to make your reservation in our hotel, please fill in the contact box below.
Contact Us
Dar Tafouyte, BP 36 Merzouga 52202, Errachidia, Morocco
+212.670.182.158
+212.662.186.809
Dar Tafouyte Team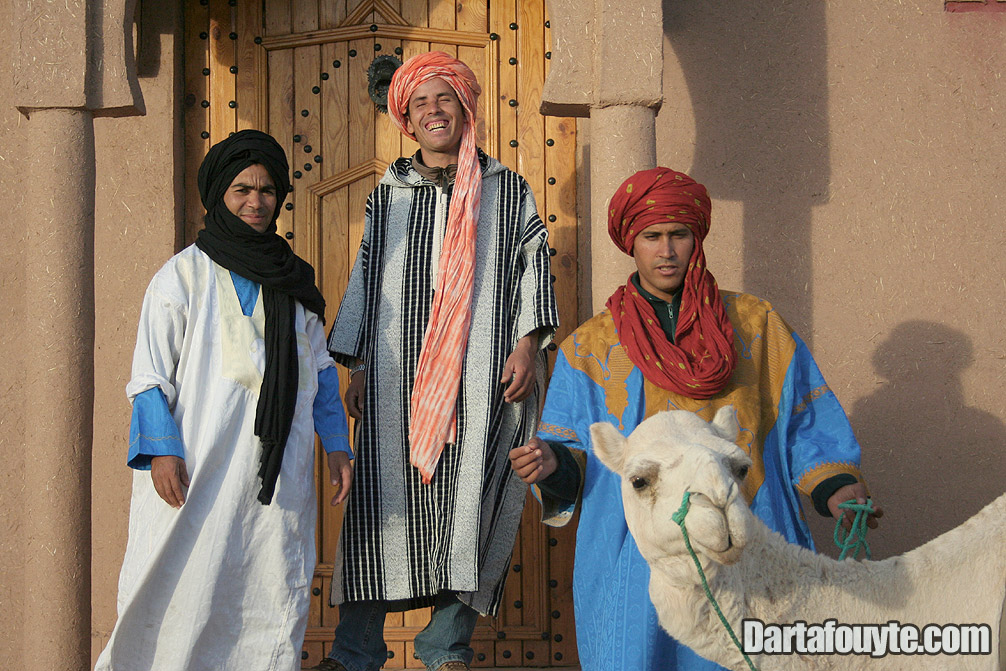 Our hotel is a family run business. This is our dedicated team who work day-in and day-out together to bring our clients the most amazing Sahara Desert experience.