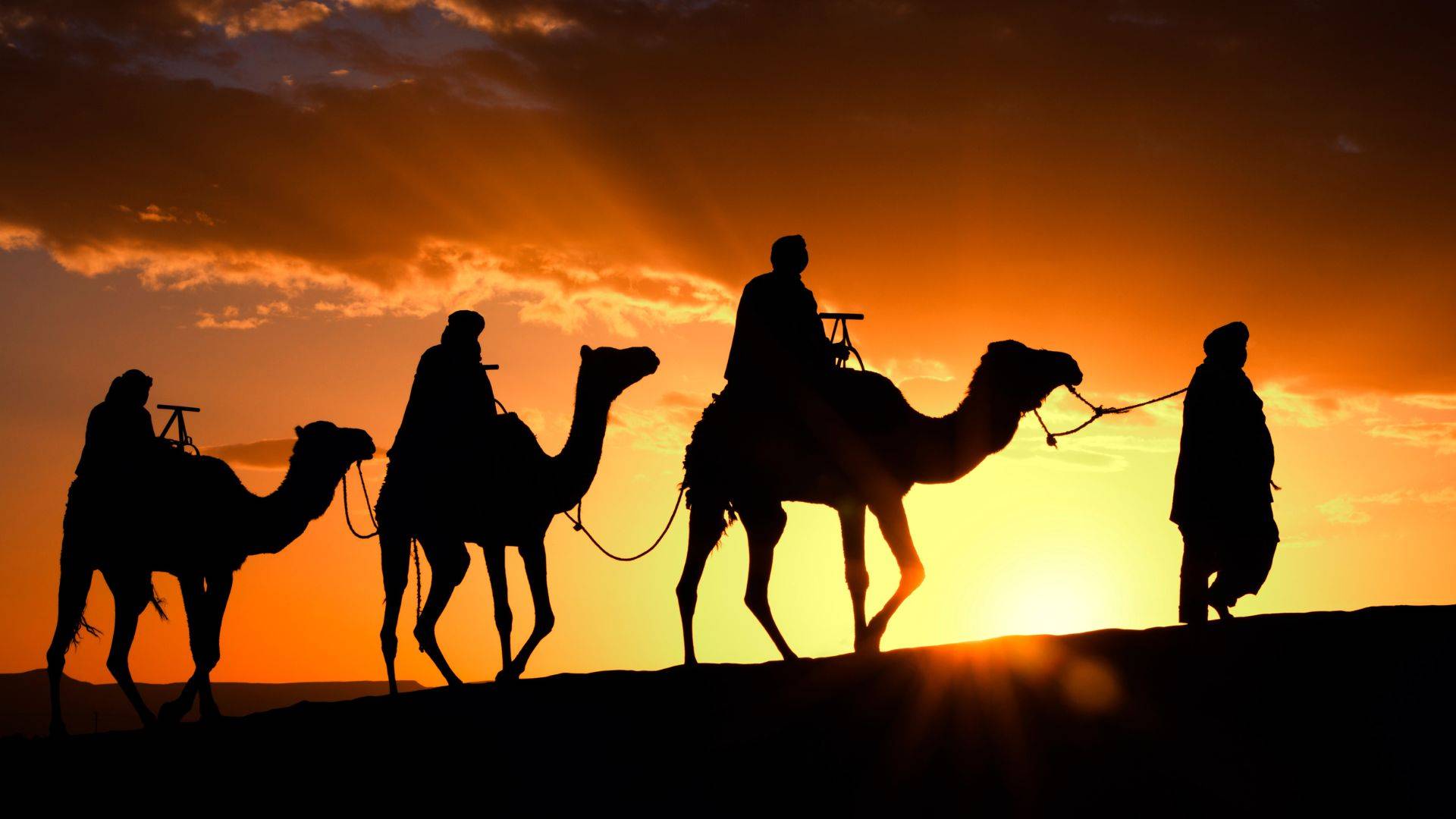 Slide
Discover a world of comfort and hospitality in the heart of the Sahara Desert at Dar Tafouyte, your premier hotel in Merzouga.
At Dar Tafouyte, we don't just offer you a place to stay; we provide unforgettable desert experiences. From camel treks through the rolling dunes of Erg Chebbi to mesmerizing stargazing nights, your journey with us is filled with enchanting adventures.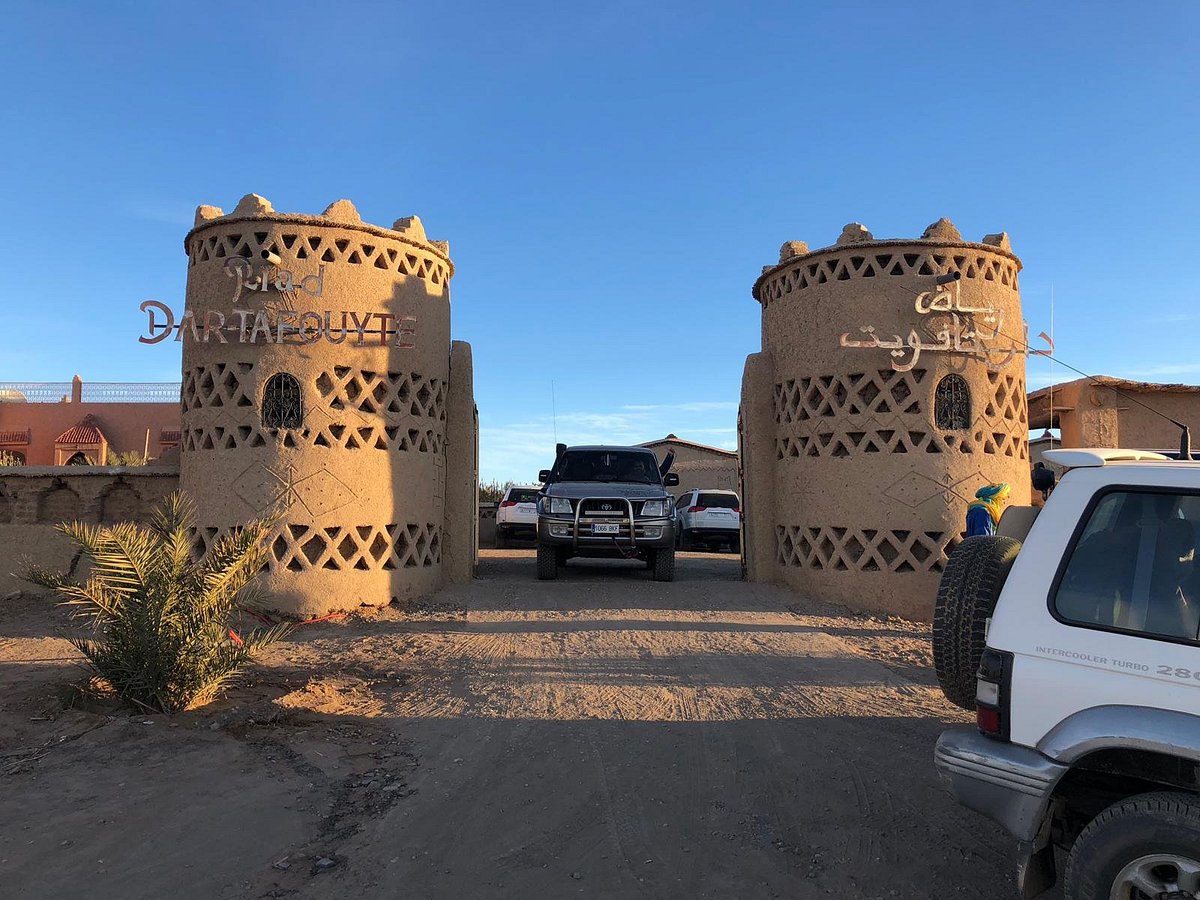 About Dar Tafouyte
Dar Tafouyte is your gateway to the Sahara Desert's extraordinary beauty, nestled in the Erg Chebbi dunes of Morocco. Our charming hotel offers comfortable bedrooms, a refreshing swimming pool, exhilarating camel trekking adventures, and the chance to sleep under the stars in our cozy desert tents.
Accommodation Options
Discover Our Diverse Accommodation Selection
Discover Other Offers
In the gallery
Our Offerings
Turning your sahara desert journey into memorable moments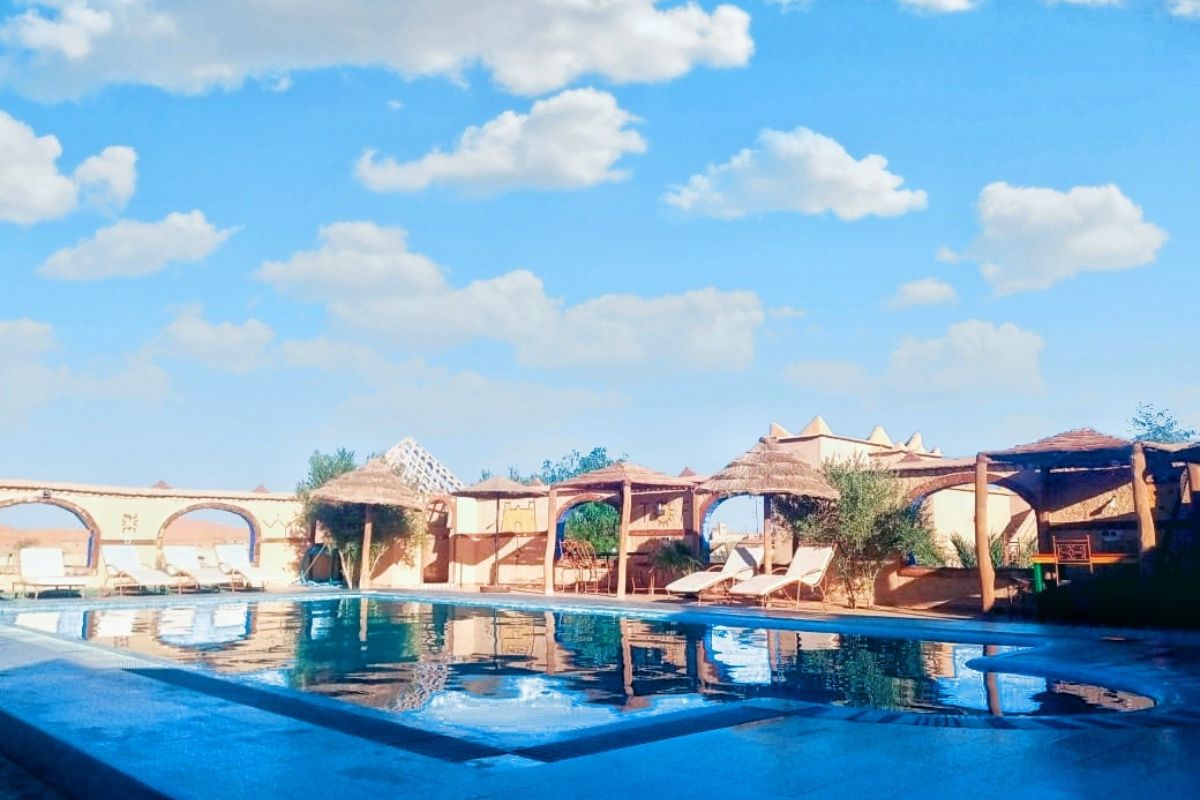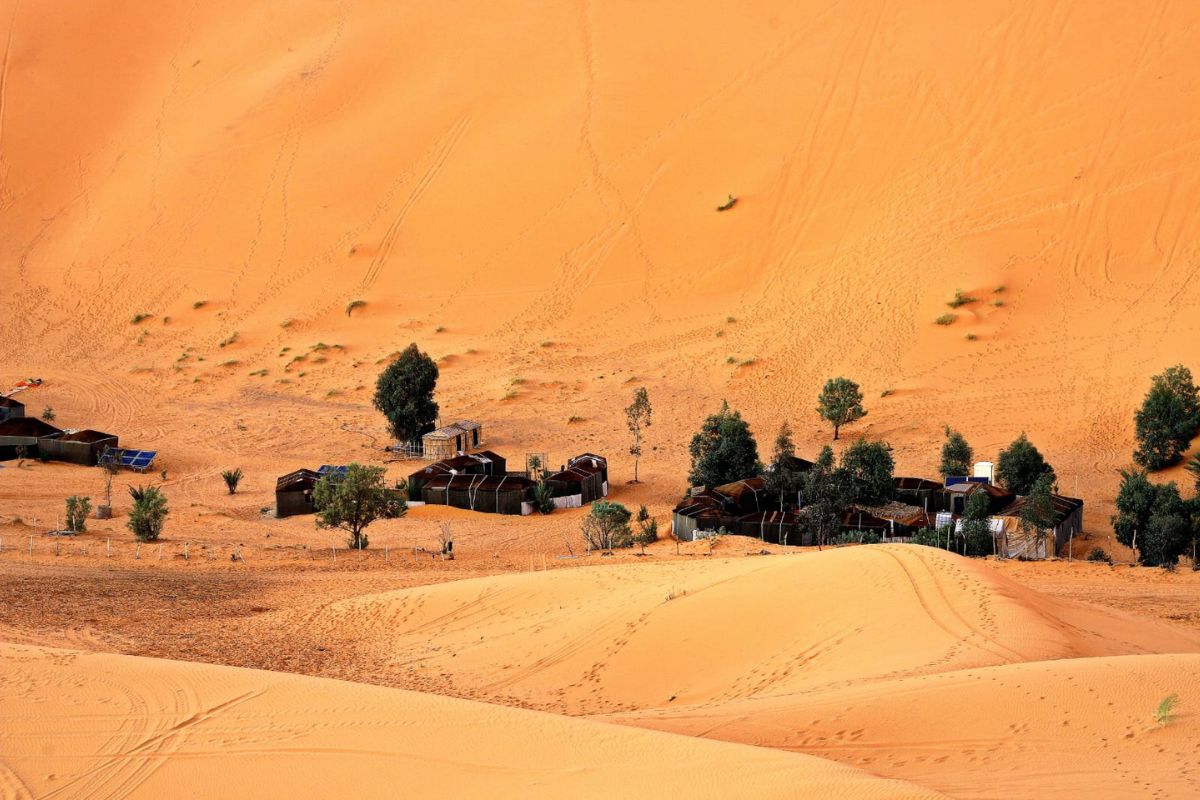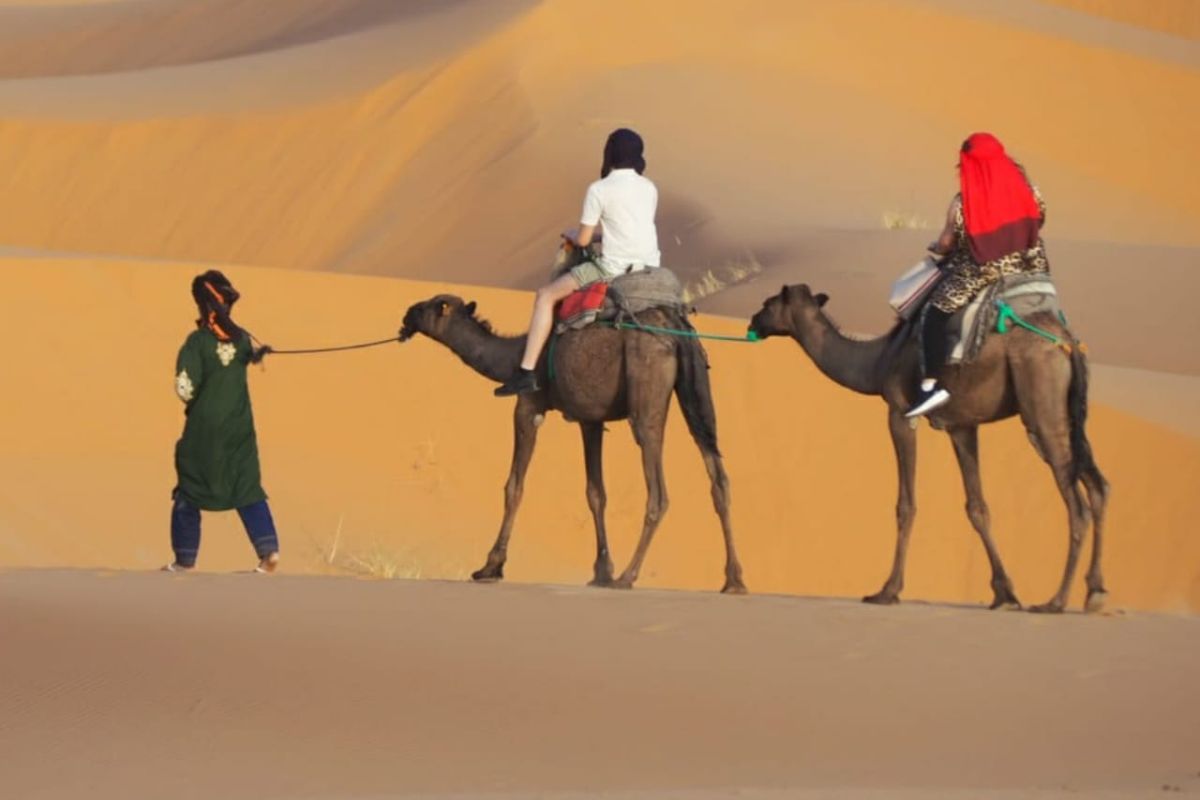 View gallery
Get to know us
Why Choose Dar Tafouyte?
Escape to the Sahara in style and comfort with Dar Tafouyte:
Authentic Desert Experience: Immerse yourself in the Sahara's magic with our genuine Berber hospitality.
Prime Location: Located near Merzouga, we offer unparalleled access to the majestic Erg Chebbi dunes.
Desert Oasis: Experience the enchantment of our private desert oasis with unique desert tent accommodations.
Memorable Adventures: From camel trekking to 4×4 desert tours, we create unforgettable Sahara moments.
Refreshing Pool: Cool off in our inviting swimming pool after your desert adventures.
What we offer
Services at Dar Tafouyte
Experience the Sahara in comfort with our swimming pool, camel trekking, desert tents, and 4×4 desert tours.
4×4 Desert Tours
Embark on unforgettable adventures in the desert and southern Morocco with our expertly guided 4×4 tours.
Camel Trekking
Immerse yourself in the Sahara Desert with our proud and professionally organized camel trekking excursions.
Desert Tents
Experience a night in a real Sahara oasis with our comfortable Berber tents, nestled in our private desert oasis.
OUR services
Reviews
What Our Guests Are Saying
Abdellah Sadik
Very nice experience Ibrahim Osman and his team were very helpful and friendly, I highly recommend, we spent 2 nights in the ..BIVOUAC DAR TAFOUYTE AND AUBERGE ..The rooms were comfortable and the meals (breakfast and dinner) were very generous and good . Thank you very much Ibrahim Osman Hassan Youssef Greetings to all
silvia barber
No words can describe the wonderful time we had at your place! Thank you so much, Atman (and team), for being such a warmhearted person and making our time unforgetable! Certainly a live changing experience…showing us what really counts!
We´ll be back…insh´allah!
alexanderneumann1
Relaxed environment with an outstanding breakfast. Recommended for visitors with own car. The Way to the camel tracks is quite close. The landlord was very polite. After the Camel track he allowed to stay as long as we want to relax at the pool
Contact Us – Hotel in Merzouga
We're here to assist you in making your Sahara Desert adventure unforgettable. Feel free to reach out with any inquiries or to make a reservation. Dar Tafouyte, your home in the desert, awaits.